SMS Credits from just 2p
We don't believe in complex pricing or hidden surprises.
per Credit
Between 100,000-1,000,000 SMS is 2.5p. Above that, they're 2p.
Unbeatable Rates
We've benchmarked our pricing against competitors to make sure we're the best value that you'll find. No skews to our pricing through offers, just simple value.
International Sends
Our service is simple and so is our pricing structure, each international SMS costs just 2 SMS credits.
Charity Pricing
We're here to support Not-for-Profits and Charities around the world - and every credit you purchase will be 2p, our lowest rate, regardless of quantity.
Pricing Explained
What is an SMS Credit?
1 Credit is 1 UK SMS consisting of 160 GSM characters or less. If you're sending 200 messages, it will be 200 credits. This is inclusive of delivery reporting and replies.
Can I send emojis and special characters?
Of course, it might just cost a few more credits. We'll use the Unicode character set (instead of GSM), meaning you only get 70 characters in 1 credit.
How do longer messages work?
We'll automatically manage this for you up to an unlimited length if you use our Auto Splitting functionality.
GSM Lengths - 160 : 1 Credit, 306 : 2 Credits, 459 : 3 Credits, 612 : 4 Credits.
Unicode Lengths - 70 : 1 Credit, 134 : 2 Credits, 201 : 3 Credits, 268 : 4 Credits.
How much is a PureSMS Account?
It's completely free to create a PureSMS account with no card required. You'll be instantly on our Pay-As-You-Go option, where you top up as required.
Do credits expire?
No, once you've purchased a credit it's yours and will remain in your account indefinitely.
How do I make sure I don't run out of credits?
You'll get reminders as often as you'd like based on your settings. Soon, you'll be able to auto top up your account with however many credits you like, if you drop below a certain level.
Are there any other costs?
The only other costs are if you need two-way messaging. The messages are free, but you'll need a Virtual Mobile Number which is £15/mo.
Why PureSMS by Cedita?
We do far more than just sending your SMS.
Cedita is a worldwide group of companies focused on using technology to build and support solutions that make peoples' lives simpler.
We're extremely proud to be a B Corp™, focused on what we can do not just to make money but to make an impact on the world. Our Corporate Responsibility outlines our commitment to charities, how we're carbon negative, and how we're just generally good people.
We're certified (to ISO 27001) to keep your data secure, our developers are focused on performance, and our support team fanatically backs your success. We also certify against ISO 9001 which is all about the quality of our services, and ISO 22301 regarding Business Continuity, meaning we're always going to be here when you need us.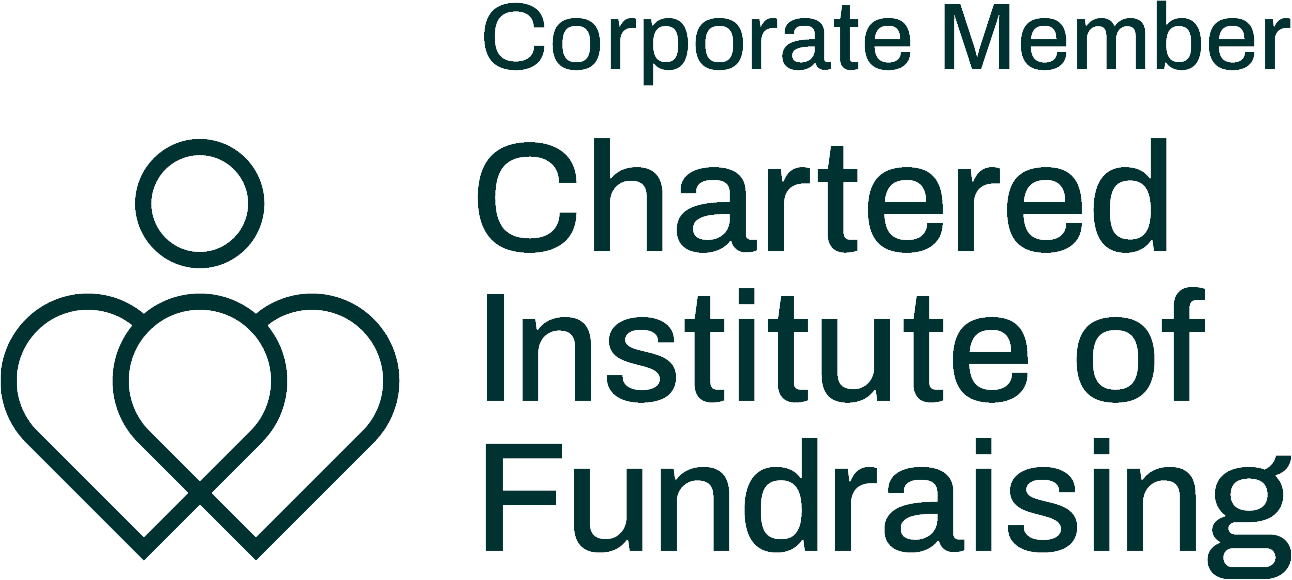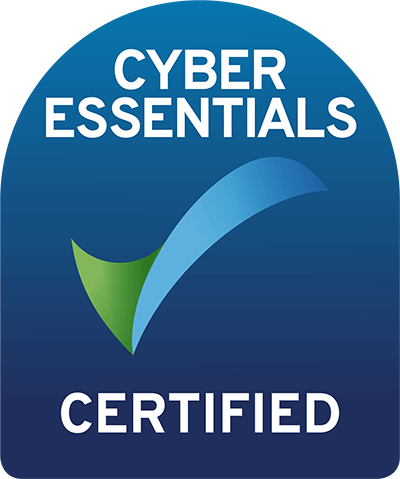 Price Comparison
We're far more than just low cost, we're great value. Let PureSMS become your communications partner and we will work our hardest to ensure your continued business success.
Top Up Amount
Cost per Credit
Total with TextAnywhere
Total with TextMarketer
Total with PureSMS
1,001
3.7p
£50
£38
£37

up to 26% saving

5,001
3.5p
£240
£190
£175

up to 27% saving

10,001
3.3p
£470
£360
£330

up to 30% saving

500,001
2.5p
£16,500
£13,500
£12,500

up to 24% saving

1,000,001
2p
£33,000
£27,000
£20,000

up to 39% saving
Based on publicly available rates at August 2021.
Start sending in minutes with 75 FREE credits.
Get Started