Effective SMS for
Education
Due to the current weather conditions we're closing the school on 03/02 for safety reasons. We will keep you updated.
Hi, our records show that your child is absent from school today. Please could you reply to let us know why or call us on 01231 231231.
Friendly reminder that your assignment is due on 06/02. If you're having trouble, speak to your lecturer.
Your exam results are now available online, please visit results.myschool.com with your PIN 123456
Keep Parents Informed
Contact Your Students
Urgent communications, announcements, and requests for educational institutions.
Why PureSMS for your school?
All-Round SMS
Reach Students & Parents at any time, about everything you need.
Cheaper Communications
Using slow letters or time-consuming calls? SMS is high impact, low cost, and far more efficient.
We're a B Corp™
We balance Profit & Purpose, and as far as we know we're the only SMS provider with such accountability.
Streamline Administration
SMS is often overlooked in professional education, however almost everyone has a mobile phone ready to receive urgent communications or changes.
Alert parents to truancy, notify students of their exam results, remind people of events, coordinate volunteers and so much more. SMS provides a cost-effective means of all-encompassing communication to your students, staff, and parents which will reduce time wasted on a typical and more traditional phone call.
With your students almost guaranteed to be familiar and comfortable with SMS messaging on their mobile devices, use it to your advantage.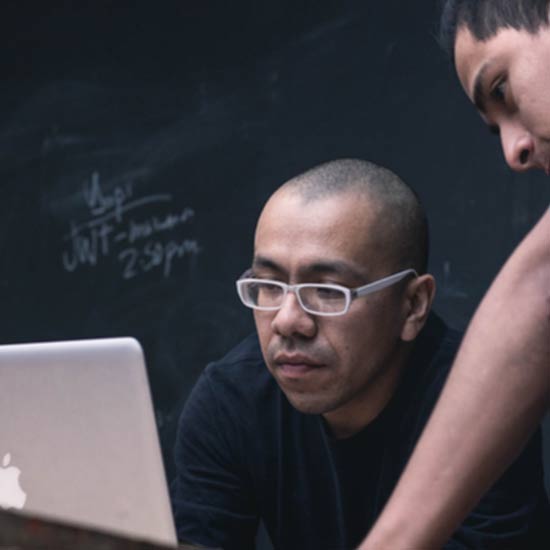 PureSMS Features
Send SMS Online
Use our online portal to send SMS in seconds - bulk or individual.
Schedule Messages
Choose a time and date for your SMS to be delivered.
Powerful Developer API
Integrate your systems quickly with our powerful, high-performance REST APIs.
Easy Bulk SMS
Upload Excel or CSV files to send out mass marketing campaigns.
Virtual Mobile Numbers
Get your own number to support replies direct to you.
Analytics & Reports
Track and monitor the success of your campaigns from anywhere.
Replies & Auto Response
Send and receive SMS using our platform, quick and easy.
Secure & Trusted
We use direct network connections, with audited security measures in place.