Improve Sales with
Estate Agent

SMS

Hi there! We're looking forward to seeing you tomorrow at 123 Street at 11:30. Let us know if you need to cancel or re-arrange.

We've just listed a new 4bed Detached in Luton that you may be interested in. Check it out at agent.com/property

You have a tenancy inspection coming up on 04/11/2021. Please reply if you're not available.

YOU'VE COMPLETED! Congratulations on your new home, we're excited to hand over the keys when you're ready.

Completion Notifications

Property Listing Alerts
Advertise more properties, organise maintenance and get more viewings.
Why PureSMS for your property business?
High-Impact Property Marketing
Get your new listings directly to the buyers that are looking. No more ignored weekly email updates.
Maintenance Arrangements
Problems arise. Efficiently arrange repairs and maintenance with two-way SMS.
We're a B Corp™
We balance Profit & Purpose, and as far as we know we're the only SMS provider with such accountability.
It's all about relationships
The age-old adage - People buy from people. This could not be more true in the real estate business whether you're a Sales or Lettings outfit, your relationships with customers are priority. Simple viewing appointment reminders all the way through to maintenance arrangements or check out results can all be improved with direct SMS.
Make moving day for your customers smooth with real-time completion notifications and arranging key drop off / collection instantly with buyers and sellers. Before that, viewing follow ups and offer confirmations help to reduce stress for your potential customers.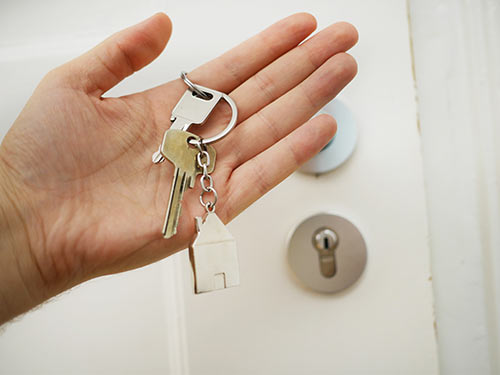 PureSMS Features
Send SMS Online
Use our online portal to send SMS in seconds - bulk or individual.
Schedule Messages
Choose a time and date for your SMS to be delivered.
Powerful Developer API
Integrate your systems quickly with our powerful, high-performance REST APIs.
Easy Bulk SMS
Upload Excel or CSV files to send out mass marketing campaigns.
Virtual Mobile Numbers
Get your own number to support replies direct to you.
Analytics & Reports
Track and monitor the success of your campaigns from anywhere.
Replies & Auto Response
Send and receive SMS using our platform, quick and easy.
Secure & Trusted
We use direct network connections, with audited security measures in place.