Impactful SMS for
Healthcare Professionals
Don't forget your GP appointment with us at Oakwood tomorrow at 15:30.
Your prescription is ready for collection any day from our surgery between 08:00 and 14:00.
Thanks for visiting us today! We'd love to hear what you thought of our new & improved practice, just reply to let us know.
Your test results are available. You can check them online at www.mydoctors.com
Appointment Reminders
Prescription Alerts
Send prescription information, test notifications and reduce missed appointments.
Why PureSMS for healthcare?
Pre-Screen Visitors
Reduce infection by asking screening questions to visitors to your practice ahead of time.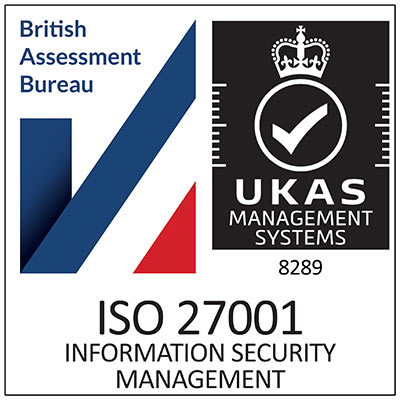 ISO 27001 Certified
We take Information Security seriously. We're certified against ISO 27001 to give you the utmost confidence.
We're a B Corp™
We balance Profit & Purpose, and as far as we know we're the only SMS provider with such accountability.
Health Matters
With nearly everyone in the United Kingdom owning an SMS-capable mobile phone, patient communciations via SMS is an effective method to achieve a number of tasks that would have previously required a call or visit to the practice for resolution.
Appointment Reminders reduce no-shows by up to 50% by confirming with the patient prior to their appointment, and reminding them in advance of any possible Covid-related restrictions or other measures that may be in place for their visit.
Acheive instant engagement and reduce calls in to the surgery to alleviate your already busy team's workload by sending SMS to your patients today.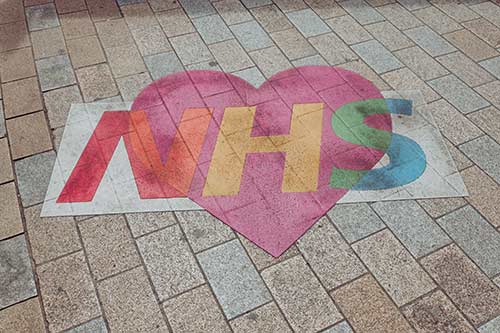 PureSMS Features
Send SMS Online
Use our online portal to send SMS in seconds - bulk or individual.
Schedule Messages
Choose a time and date for your SMS to be delivered.
Powerful Developer API
Integrate your systems quickly with our powerful, high-performance REST APIs.
Easy Bulk SMS
Upload Excel or CSV files to send out mass marketing campaigns.
Virtual Mobile Numbers
Get your own number to support replies direct to you.
Analytics & Reports
Track and monitor the success of your campaigns from anywhere.
Replies & Auto Response
Send and receive SMS using our platform, quick and easy.
Secure & Trusted
We use direct network connections, with audited security measures in place.