SMS for your
Recruitment Agency

or

Payroll

We've got a new Line Manager role (Ldn, 45k) that might interest you! View more details on roles.myagency.com/1234 or call us on 01231 231231

Your placement starts at 06:30 tomorrow 04/02 until 18:30. Report to site office on arrival to check in.

Your payroll for July has been processed and paid out, view your payslip online at my.payroll.com.

Thanks for attending the interview today with ABC Ltd, we'd like to hear how it went. Let us know by replying!

Reach Candidates Quicker

Better Shift Organisation
Stay connected with your candidates, promote roles and place quicker.
Integrate seamlessly with your existing tools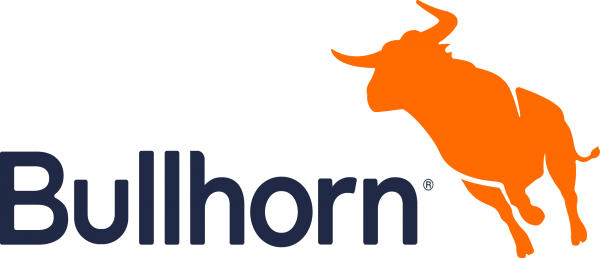 Why PureSMS for your Workforce?
Candidates > Interview Quicker
Get candidates to the interview stage faster with immediate, discreet SMS.
Organise Shifts
With 2-way SMS, organise shifts efficiently through near-instant response times.
We're a B Corp™
We balance Profit & Purpose, and as far as we know we're the only SMS provider with such accountability.
Improve Candidate Communications
As a recruiter you know that the industry moves fast, and if you don't do the same you may miss out on prime candidates for the roles that you have available. Communicating via SMS is a tool that you can't afford not to have at your disposal.
Keeping communications discreet whilst advertising vacancies and speaking about future roles is important. With SMS you can reduce verbal communications and screen-visible details when compared to email, which could be visible by a candidate's current employer.
Organising shifts needs to be quick and accurate, with two-way communications you can do this instantly whilst relying on SMS's high open-rate and easy means of response.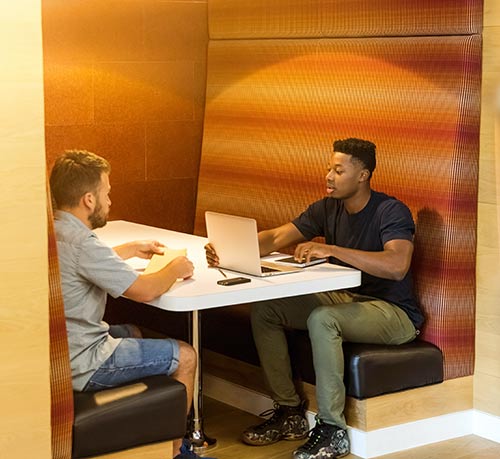 PureSMS Features
Send SMS Online
Use our online portal to send SMS in seconds - bulk or individual.
Schedule Messages
Choose a time and date for your SMS to be delivered.
Powerful Developer API
Integrate your systems quickly with our powerful, high-performance REST APIs.
Easy Bulk SMS
Upload Excel or CSV files to send out mass marketing campaigns.
Virtual Mobile Numbers
Get your own number to support replies direct to you.
Analytics & Reports
Track and monitor the success of your campaigns from anywhere.
Replies & Auto Response
Send and receive SMS using our platform, quick and easy.
Secure & Trusted
We use direct network connections, with audited security measures in place.