High Performance SMS for your
SaaS
High Performance REST API
Offer low rates to Clients
Two-way SMS for your own Bots
Just as secure as you are
Offer a low-cost, fast SMS Integration within your own product to increase customer satisfaction.
Why PureSMS for your product?
Ultra High-Performance APIs
We won't slow your service down. In fact we're the fastest API on the market, try us.
Partner with Us
Bill clients yourself with metering, or offer clients a lower rate direct with instant API Keys.

We're a Microsoft Partner
We're a team of MCPs and seasoned developers. We do what you do, so we know what you need.
Certified for your Confidence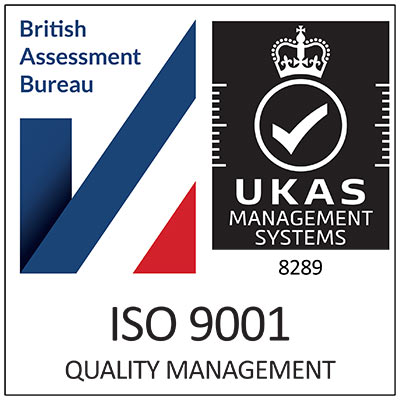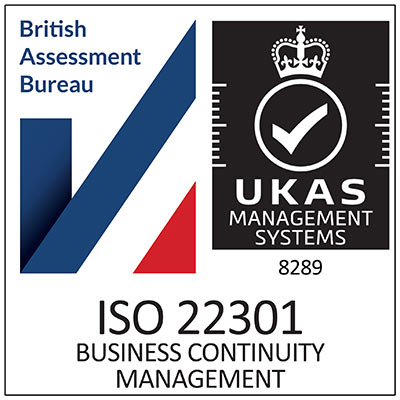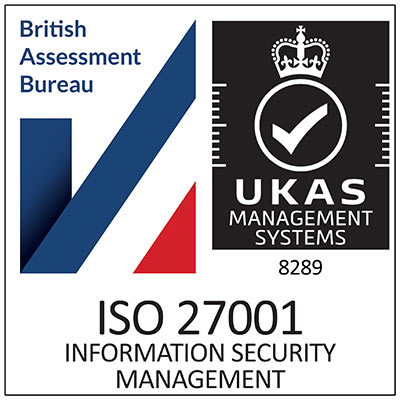 Improve your SaaS Offer
With PureSMS you can extend your SaaS with direct outbound communications in minutes using our REST API. Either control your own credits, with metered billing per client (API Key), or partner with us to refer your clients in to us directly and receive lower rates from the start.
Most SaaS products have a myriad of possible integration points for outbound communications, so why not let your product stand out from the rest?
When choosing an SMS integration for your SaaS product we know there are 2 things on your mind: 1. Cost to you and your clients, and; 2. Performance of that provider. With PureSMS you have access to some of the lowest rates on SMS, as well as one of the fastest SMS APIs available.
You can read more about using SMS for your SaaS on our blog.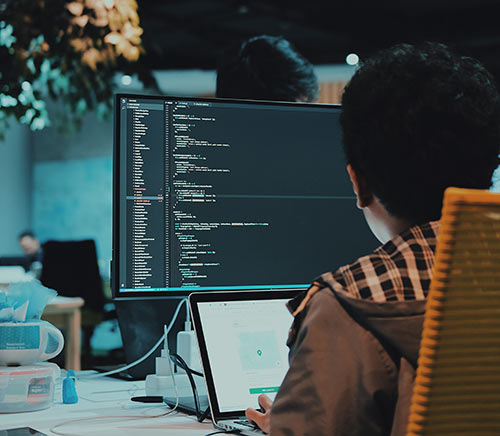 PureSMS Features
Send SMS Online
Use our online portal to send SMS in seconds - bulk or individual.
Schedule Messages
Choose a time and date for your SMS to be delivered.
Powerful Developer API
Integrate your systems quickly with our powerful, high-performance REST APIs.
Easy Bulk SMS
Upload Excel or CSV files to send out mass marketing campaigns.
Virtual Mobile Numbers
Get your own number to support replies direct to you.
Analytics & Reports
Track and monitor the success of your campaigns from anywhere.
Replies & Auto Response
Send and receive SMS using our platform, quick and easy.
Secure & Trusted
We use direct network connections, with audited security measures in place.